Jonathan Renton is a woodturner based in the U.K. Handturned bowls, plates and cups lovingly made in England using the finest ethically sourced wood.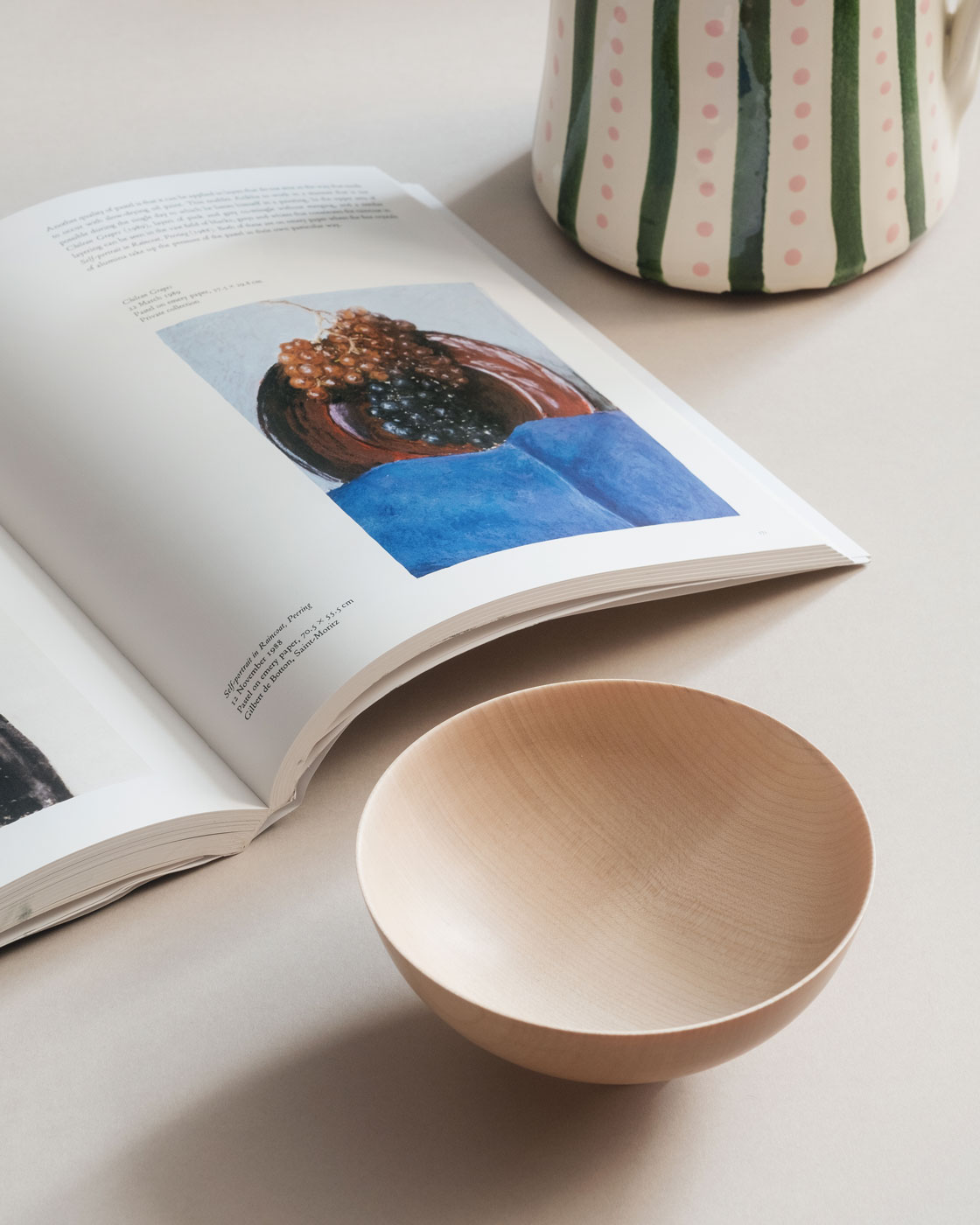 The online shop opens every few months, offering a selection of my recent work in a variety of wood species and different shapes and vessels. There will always be pieces in my signature shape available on each update.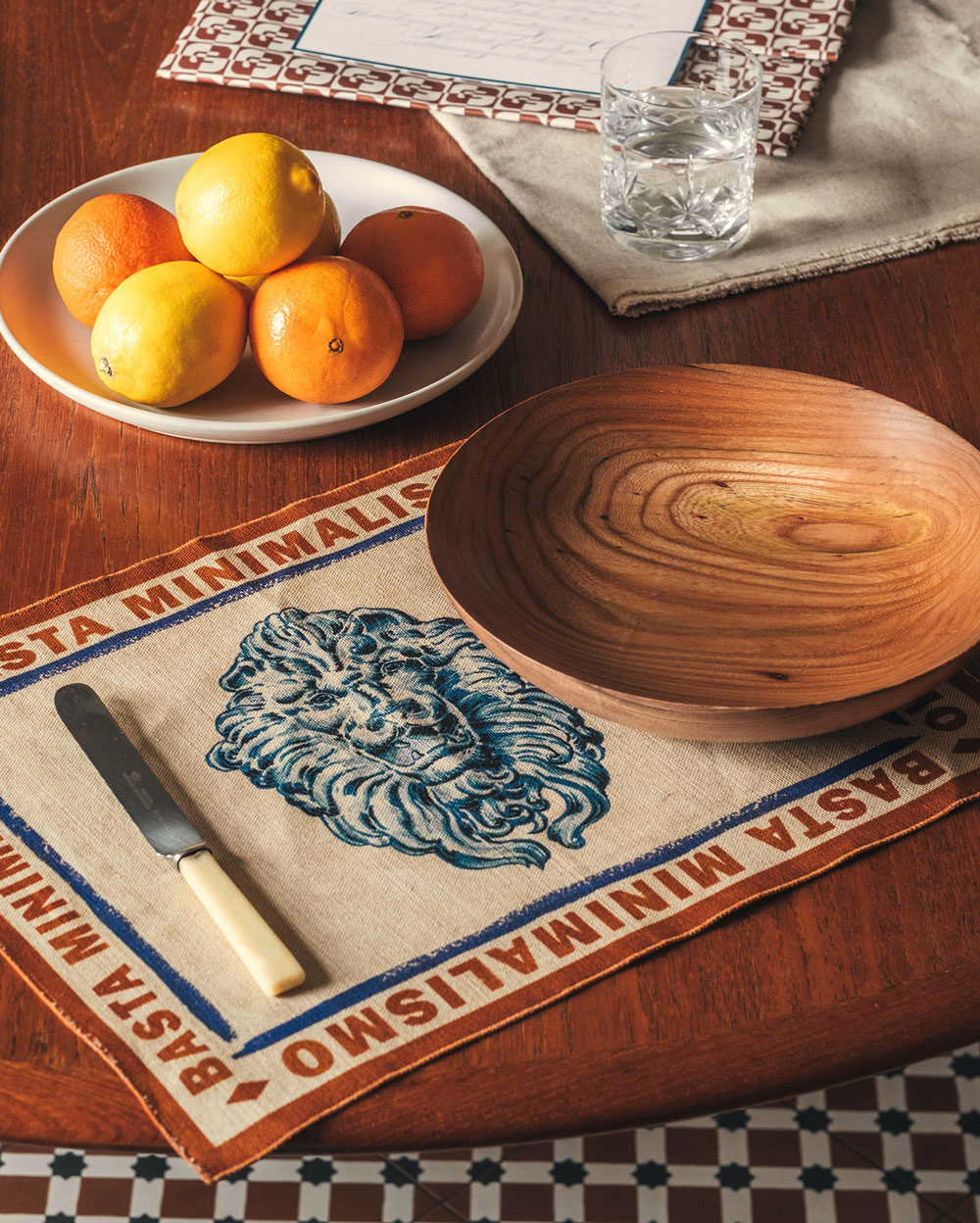 Join my mailing list to be notified ahead of each shop update. I'll also occasionally share some of my inspiration and conversations I have with fellow creatives.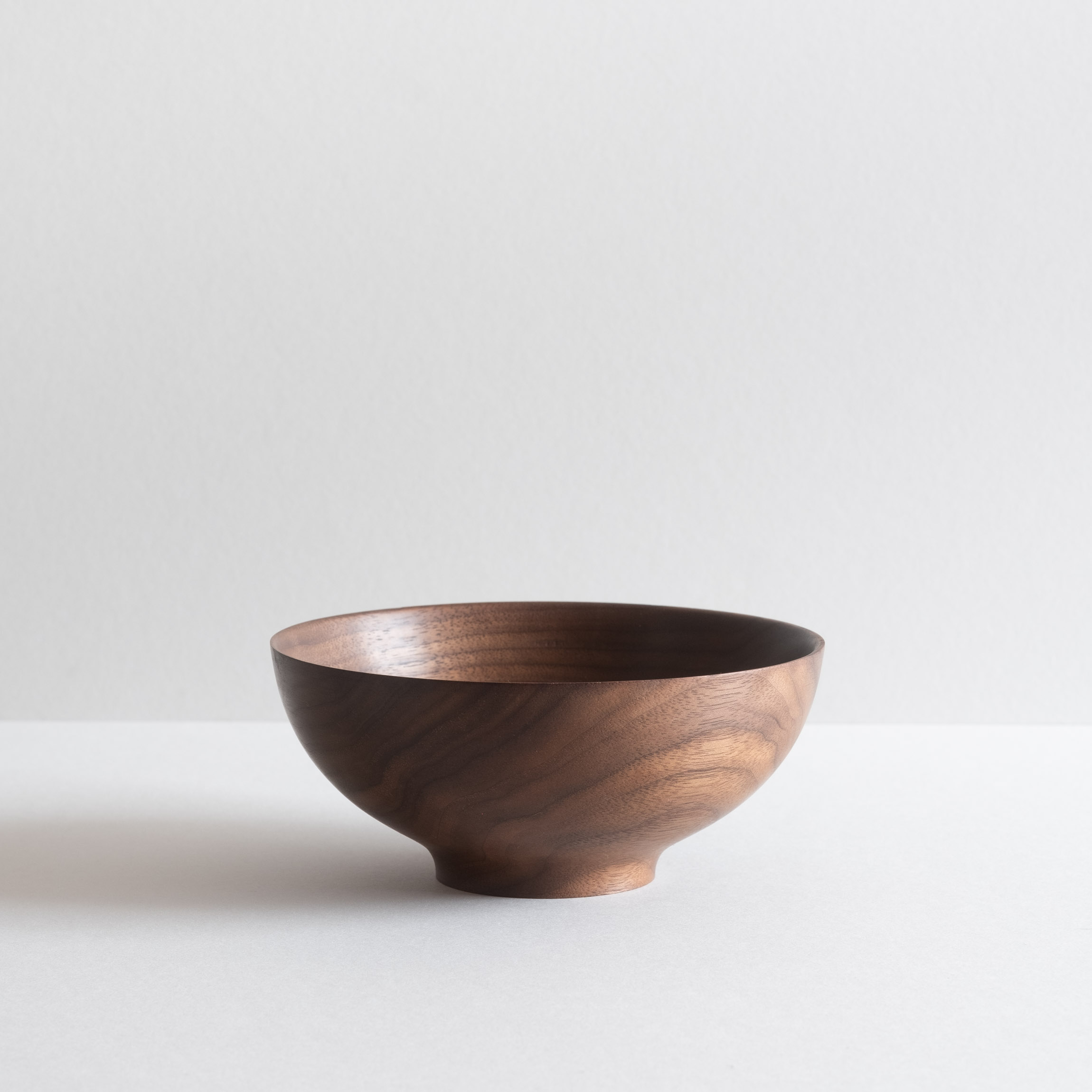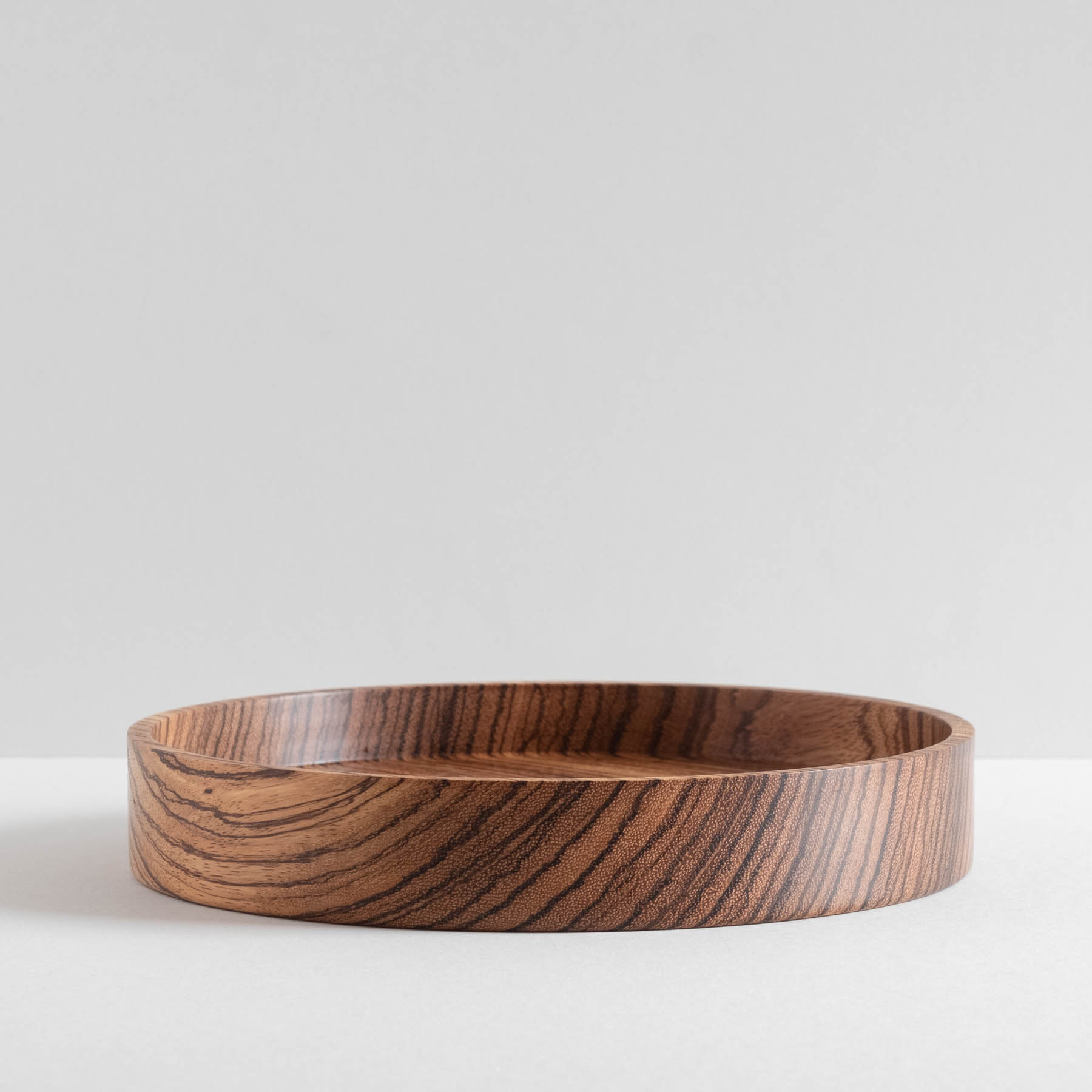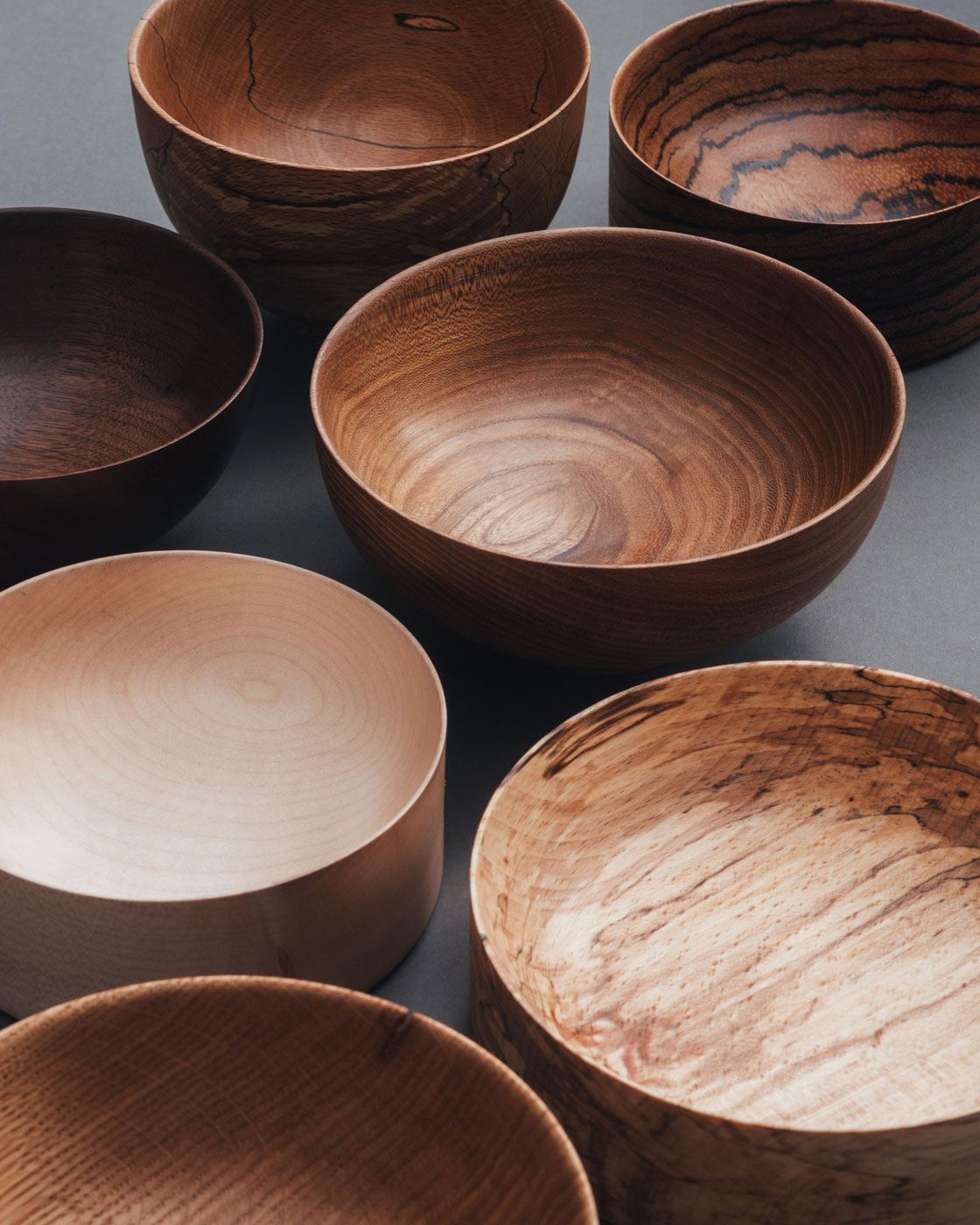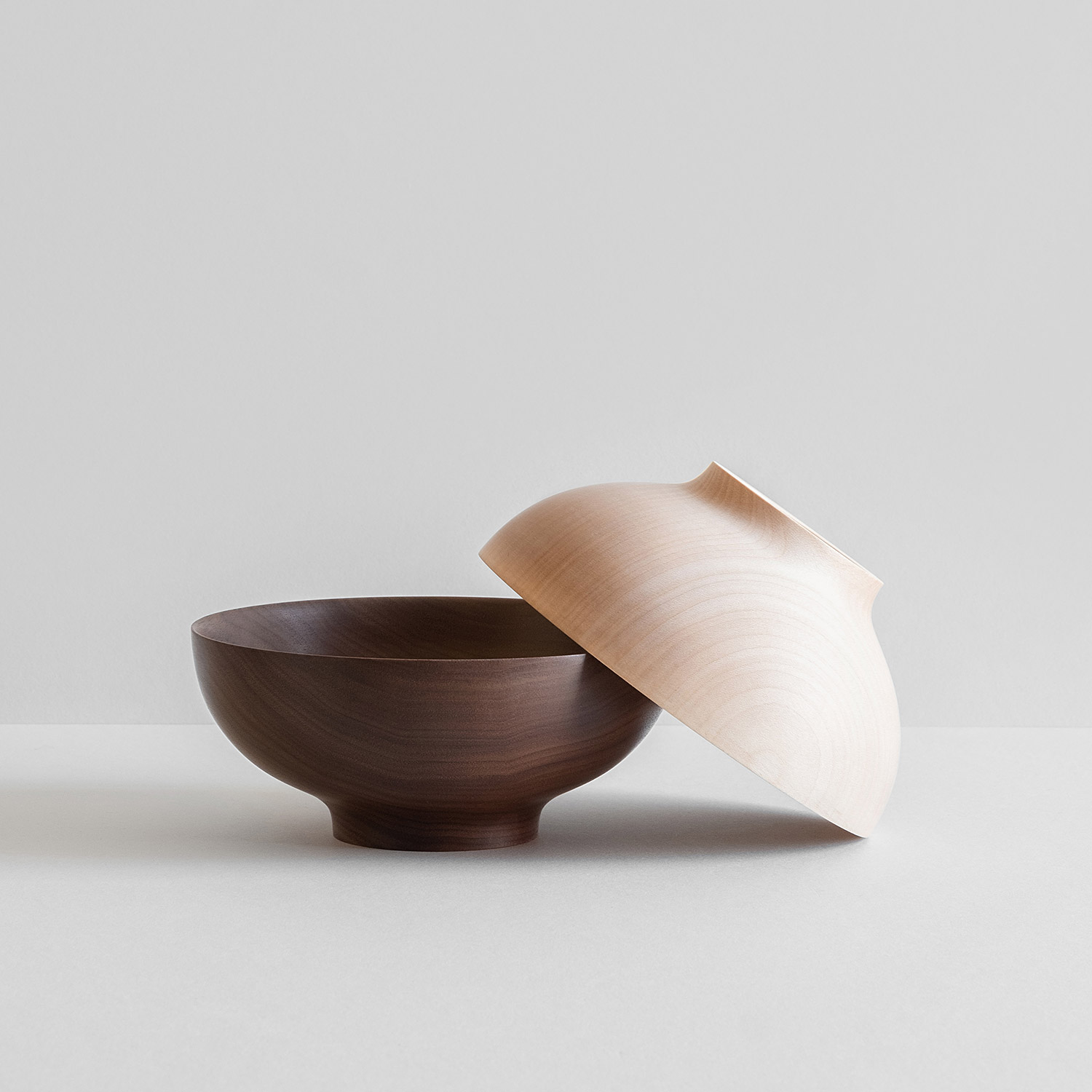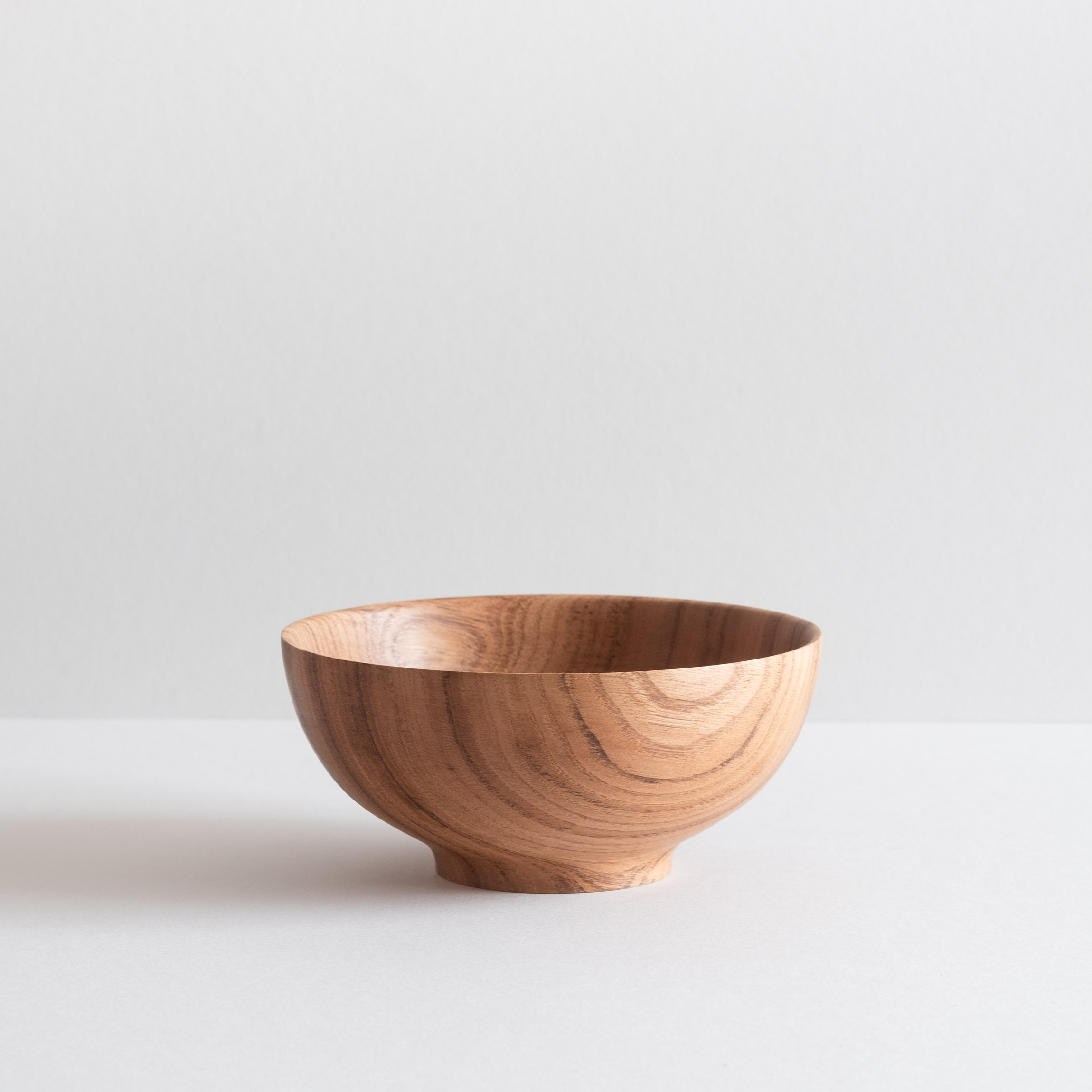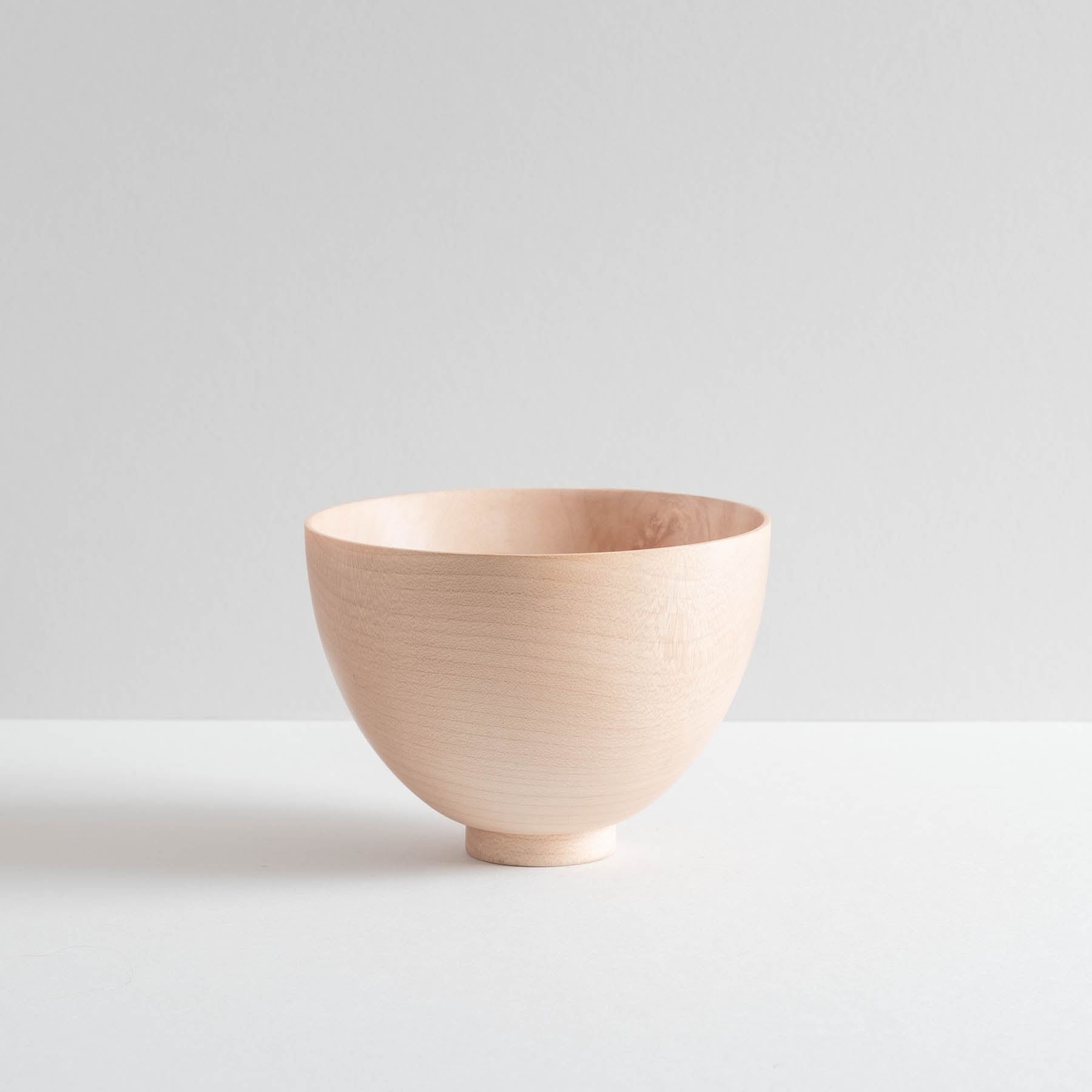 I post most regularly to Instagram, showing a constant stream of the work I've been creating, some behind the scenes content, and the occasional insight into my day-to-day.