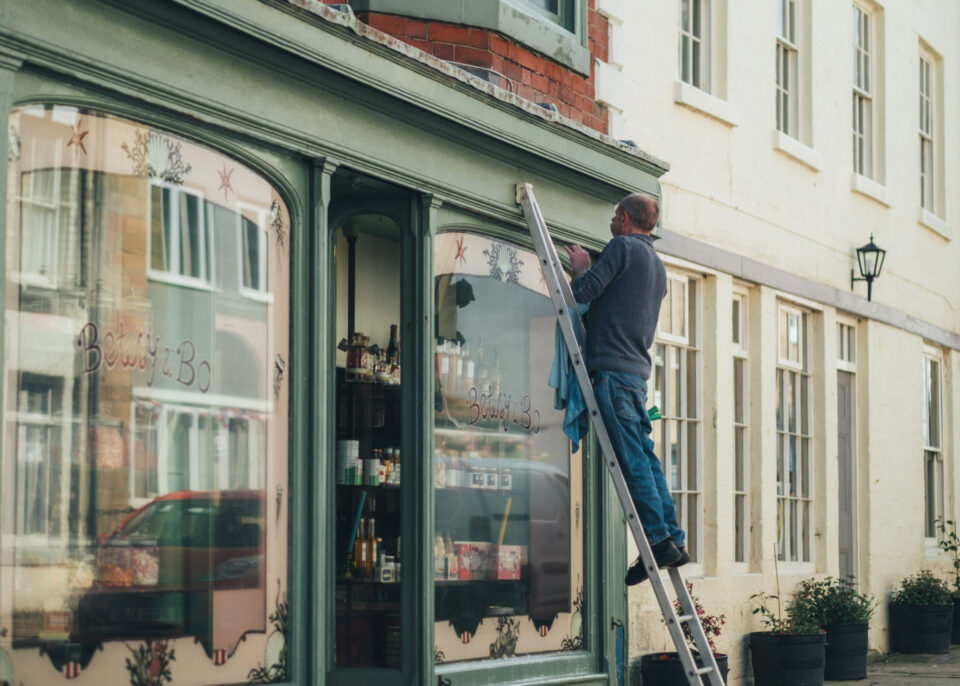 Had a week away from the workshop on the east coast, exploring the colourful picturesque seaside streets.
Read More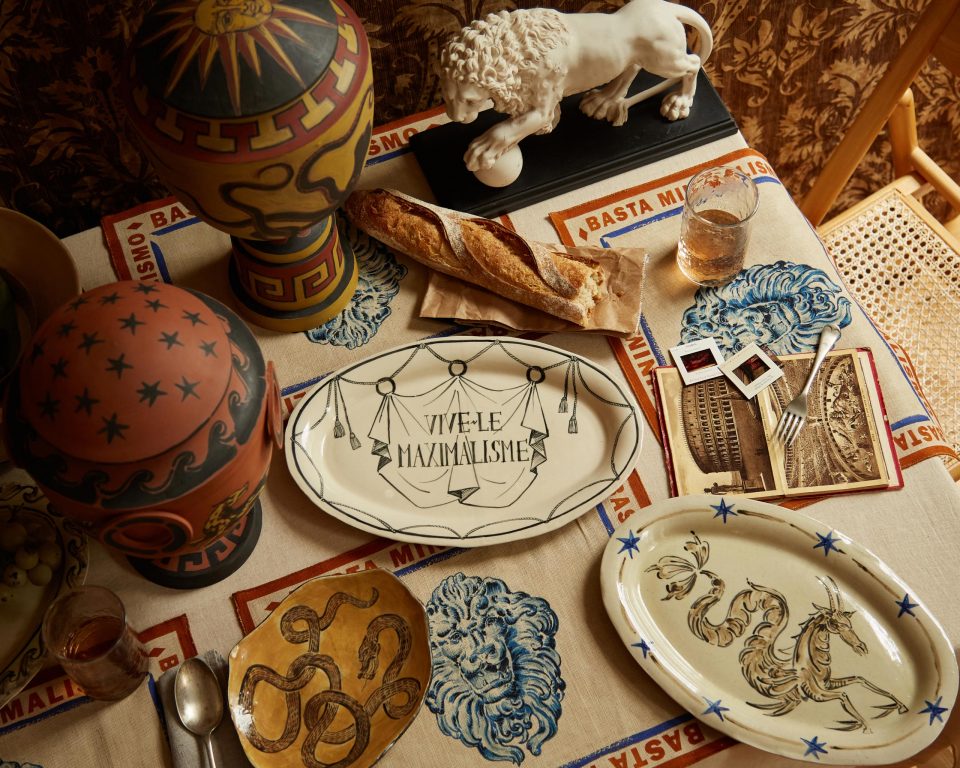 I've been drooling over Gergei's work for a little while now, he's moulded a unique aesthetic with his sumptuous, playful, and
Read More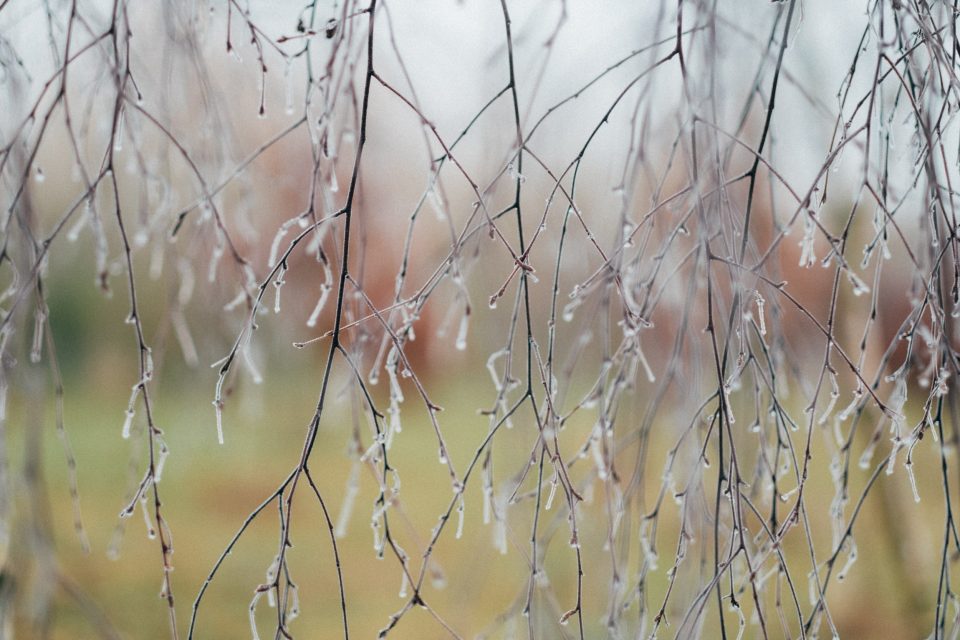 A few photos from a short mid-January stroll at the weekend. Cold and frosty, but still a bit of autumn life and colour left.
Read More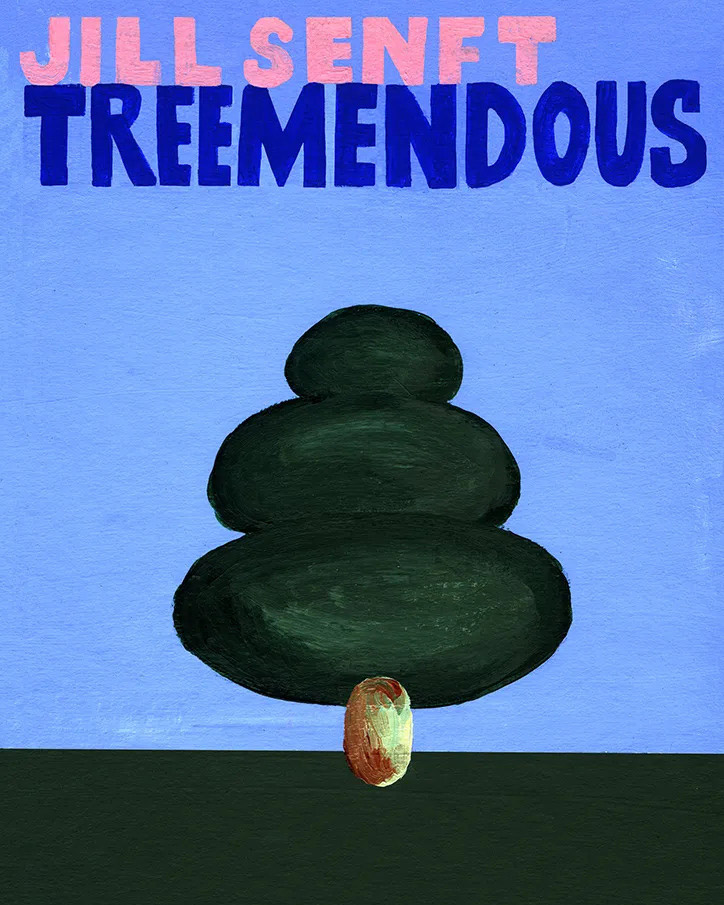 Berlin-based artist Jill Senft has developed an easily recognisable graphical style in her practice of painting wobbling characters into the
Read More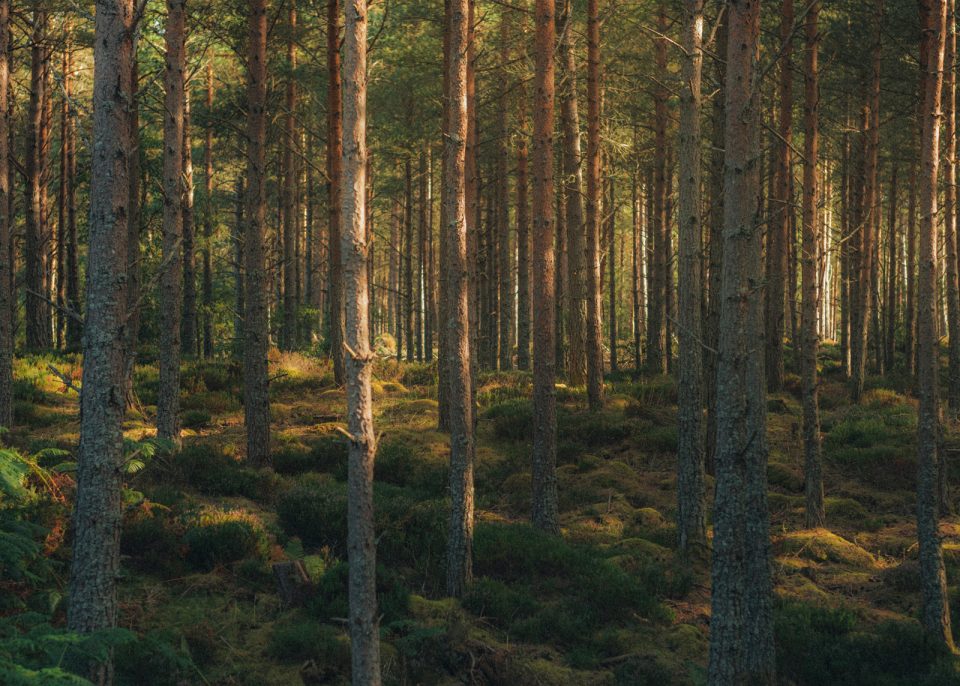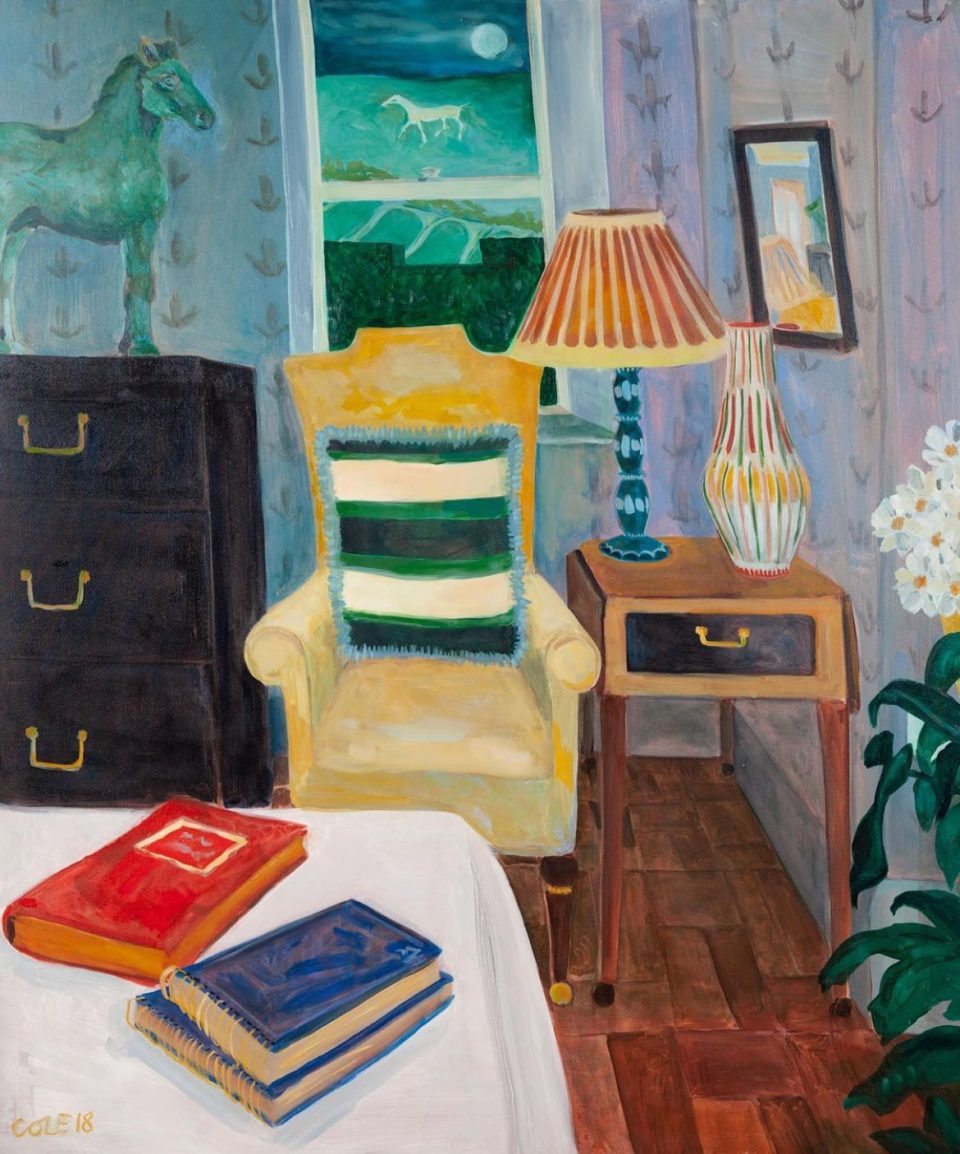 As someone who is passionate about art and interior design, when I stumbled upon Lottie's beautifully interior paintings I just fell in
Read More