Jill Senft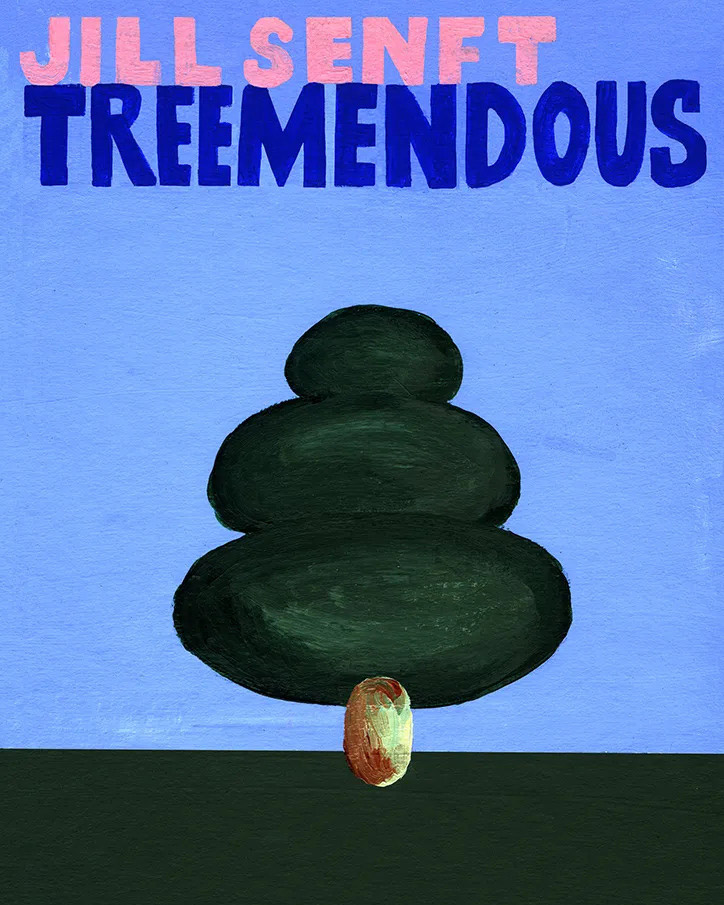 Berlin-based artist Jill Senft has developed an easily recognisable graphical style in her practice of painting wobbling characters into the funniest and most absurd scenarios.
---
Her most recent project has been the creation of 'Treemendous', a new zine which couples the artist's tree-based fascination with her quintessential humour. The zine is filled with her plumped-up characters and delightfully bright coloured palettes to depicted a different tree-related scene on each page.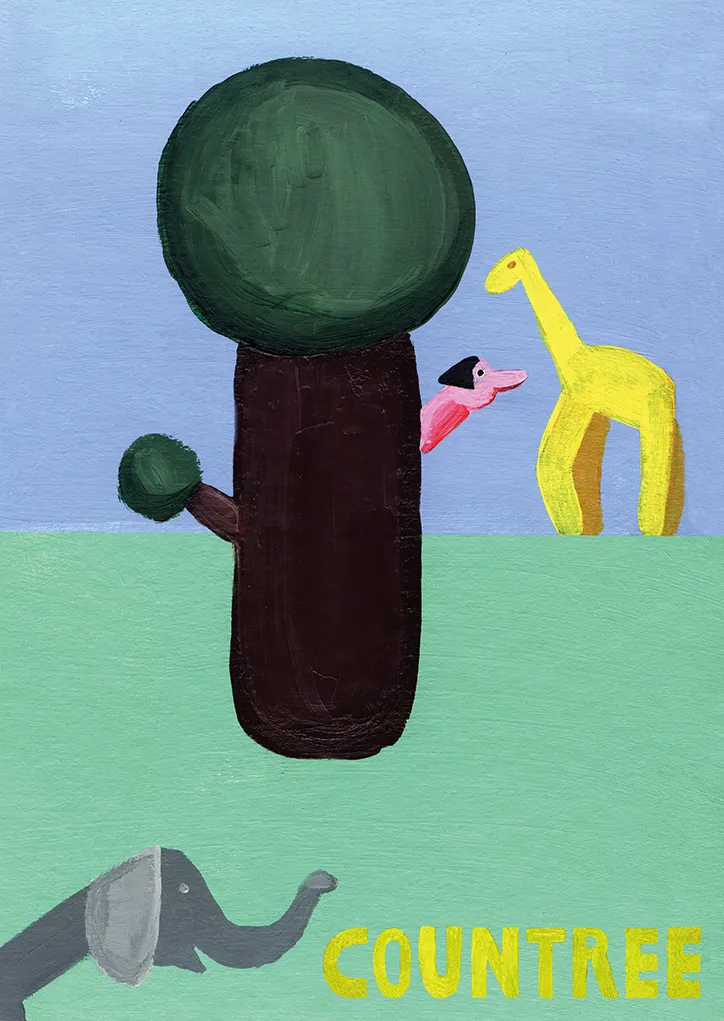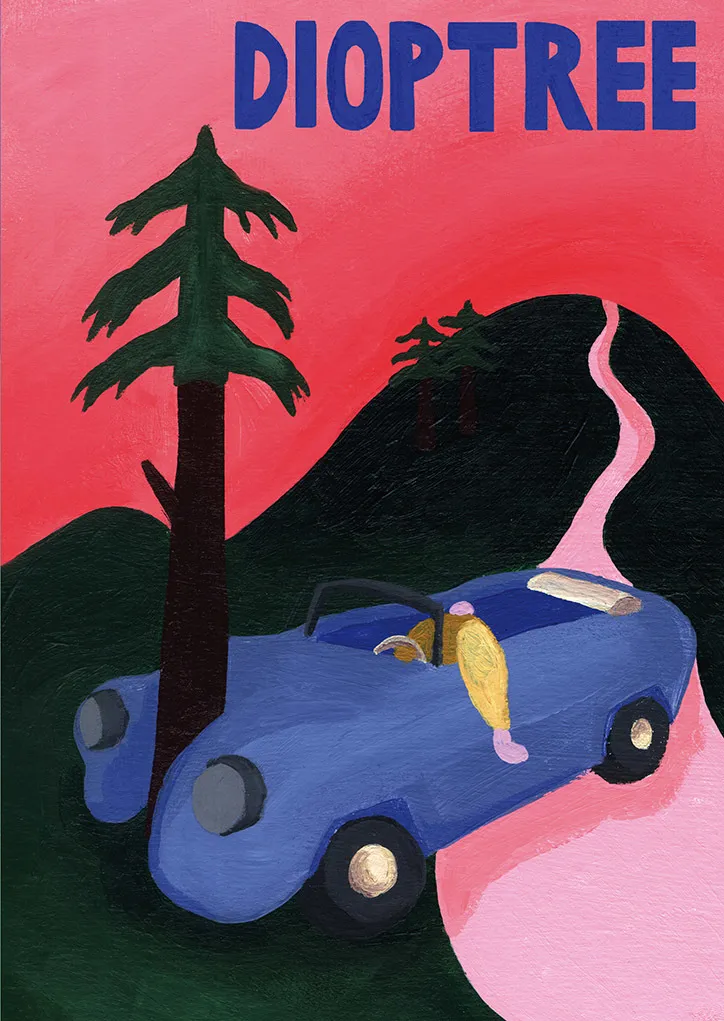 The project started due to her fascination with trees in general and her interest with how humans interact with them. The humorous side of the project came from Senft's realisation that a lot of words in the English language included syllables 'tre' of 'trie' which didn't sound dissimilar to 'tree'. From there she was able to play on these words to draw tree-related illustrations for her book, with every page dedicated to her tree dictionary from 'treeceps' to 'treatment' or 'biogtree'.