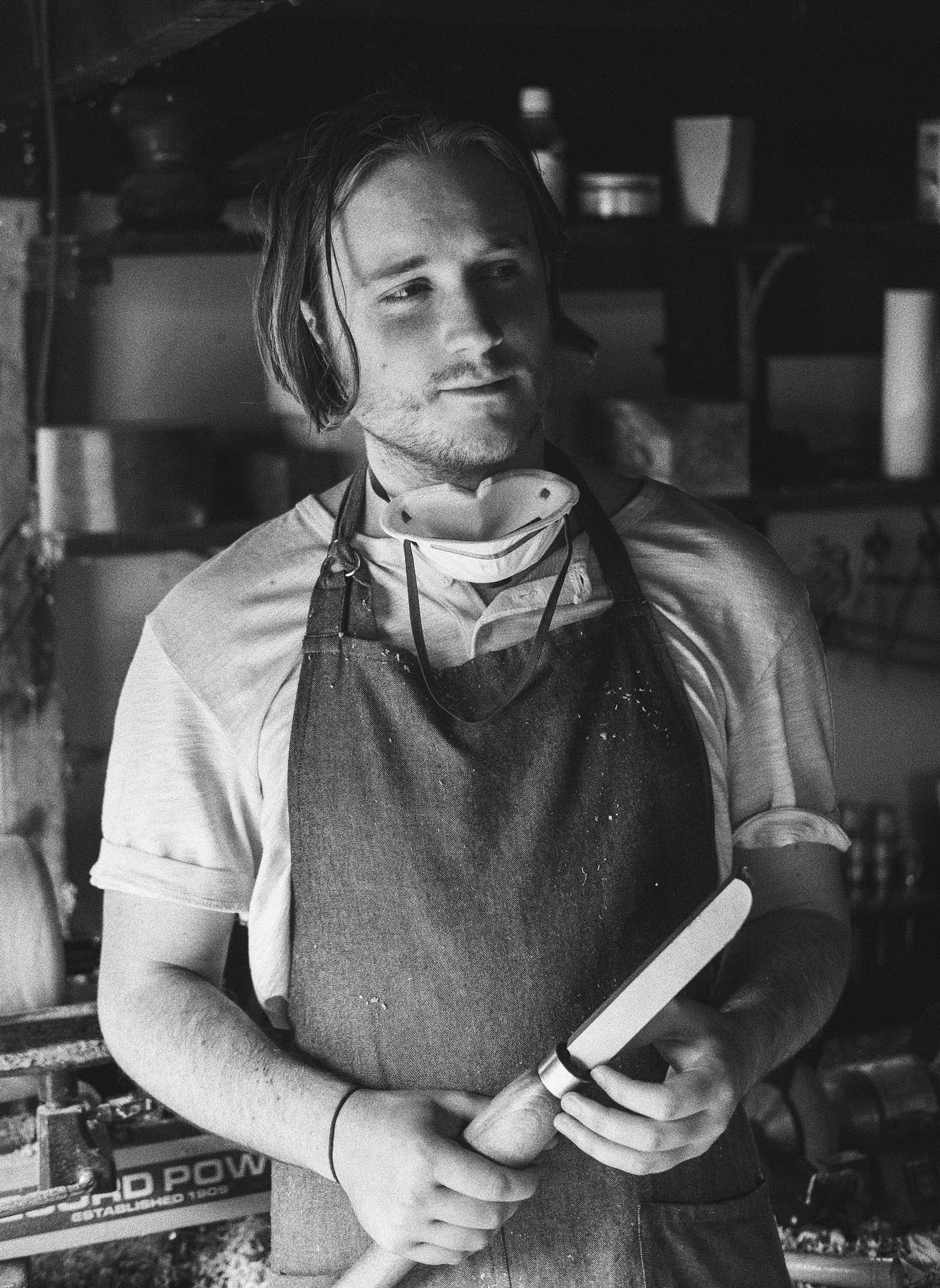 I'm a woodturner based in Nottingham. I make handturned bowls, plates and cups using the finest ethically sourced wood.
I love the natural feel of wood and try to preserve that as much as possible in my work, minimising the use of varnish and lacquers to celebrate the organic texture of each species of wood.
Generally my work is for display only or occasional light dry use.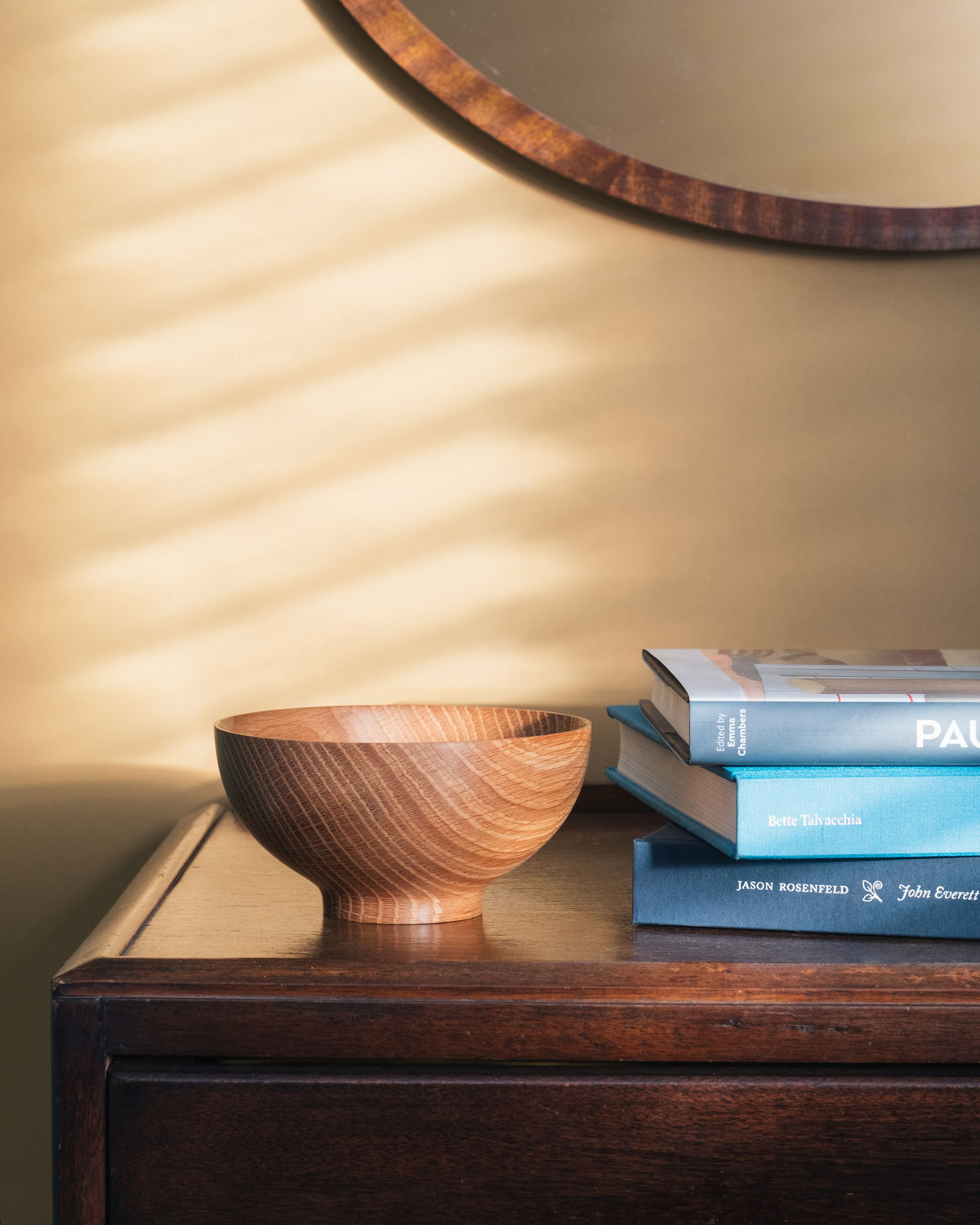 Whilst I typically create work on pieces for my shop, I also accept commissions from customers. I've worked on one off unusual pieces and multiples of homeware items for restaurants. Get in touch on contact@jonathanrenton.com